Karaoke by Maestro Isaac Mall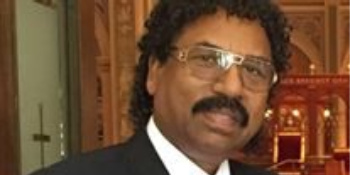 Latest Karaoke. Visit and get karaoke music for your Church Presentations. If you do not find here. Email us and we will provide you in few days.
These Karaoke are made for Solo, Groups and Church Singing. Go to homes and play music and sing with this. Use Wifi Speakers.