Karachi: After arson Gawahi TV resumes its transmission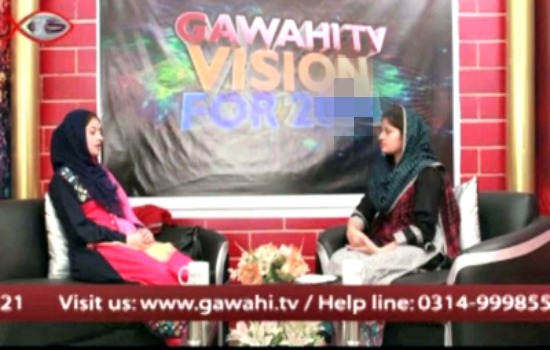 Pakistan's Christian television, Gawahi TV resumes transmission after three weeks of mysterious arson.
According to details, one of Pakistan's few Christian television channels; Karachi Based Gawahi TV has recommenced its transmission after its building was mysteriously set on fire by unknown assailants.
In this regard, owner and CEO of Gawahi TV- Reverend Sarfraz William said that because of the fact that Gawahi TV's equipment was completely lost by the incident, the administration of Gawahi TV has resorted to borrowing necessary equipment in order to continue its broadcast, prayers and church services seeing the eventful Christmas season.
"We are doing God's work and we are doing whatever we can to render our services on Christmas by resuming the transmission. Though it is not in the way we had planned on Christmas, but something is better than nothing," Reverend Sarfraz William said.
Rev. Sarfraz and his brother, Javed termed this incident as a deliberate act. They are of the opinion that the facts that the locks were cut and chemicals were sprayed to boost the flames in order to annihilate the evidence of arson, lead to the conclusion that it was a deliberate act.