Lahore Bombing Bishop Samuel Azariah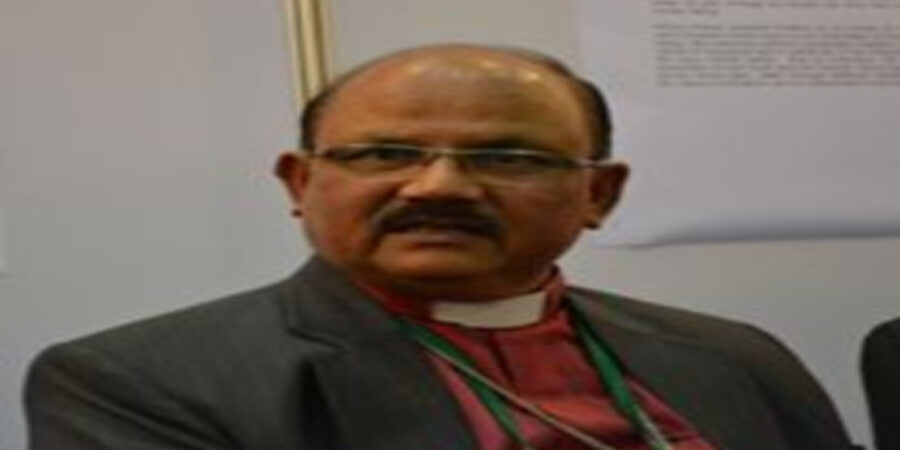 A message from the Diocesan Bishop of the Diocese of Raiwind, Rt Rev. Samuel Azariah issued in the aftermath of the bombings in Lahore, Pakistan, on Easter Sunday which killed at least 70 people and injured many more.
The message was played at the Vision 2026 @ The Guild Hall event held by The Church of England in Lancashire attended by nearly 2000 people from parishes across Lancashire.
The Vision event was held to swear in churchwardens from parishes and commission Vision Champions.
As a Diocese we decided to have a retiring collection at the event in aid of the church in Lahore. Our neighbouring Diocese of Manchester is twinned with Lahore and facilitated sending the total raised to Pakistan for us, for which much thanks.